Britain's Most Admired Companies 2015
Unilever wins again, Carolyn McCall first woman to win Most Admired Leader.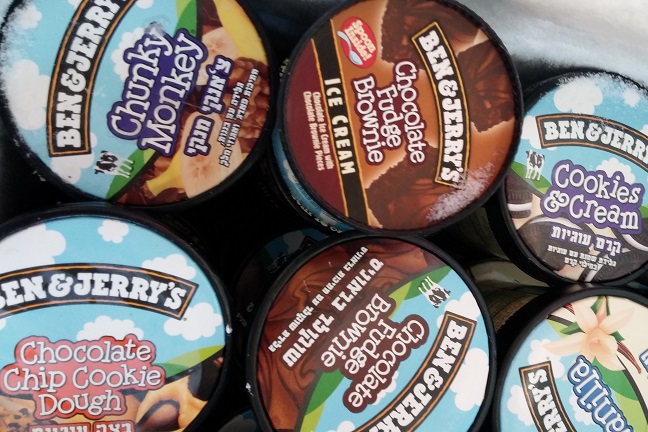 What more fitting winner in this the 25th anniversary year of Britain's Most Admired Companies awards, than a company that was there right from the start? One of only two companies from the original 1990 top 20 that have retained their place in the nation's premier league of corporate reputation, in fact.
Even more apt given its reforming CEO's very public eschewing of short-termism, this winner has recorded one of the most sustained long-haul performances in the awards history, not only appearing in that very first top 20 of 1990 but remaining firmly within every single top 20 since. To cap it all, it's even won the overall award before, back in the dark days of 2010 when the chickens of the 2008 financial crash were still coming home to roost.
In winning again this year, it joins a very exclusive club indeed. Only a handful of other companies in Most Admired's history have won the coveted pewter star more than once - including Diageo, Tesco and Cadbury-Schweppes, now a mere shadow of its former self as an offshoot of US food giant Mondelez.