Britain's Most Admired Companies 2016: Boardroom diversity barometer
The fact that company boards are not diverse enough is in the spotlight - but what do today's bosses really think about the issue?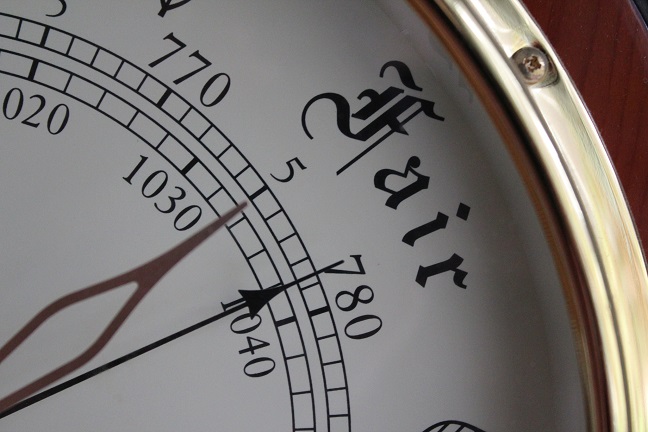 How times change. For much of Most Admired's 26-year history, the now smoking-hot topic of board composition - what kind of person gets on the board, and why - was hidden away almost entirely below the radar, considered too arcane for any but the most pointy-headed of corporate governance wonks.
But driven by the diversity agenda and the desire to do something about the 'male, stale and pale' boardroom stereotype, in recent years the issue has started to receive something like the level of scrutiny it deserves. The realisation has come, belatedly no doubt, that decision-making groups take better decisions, more often, if the people on them aren't all the same.
Consequently there is now an official (albeit voluntary) government target for gender diversity - all FTSE 350 companies should have 33% of female directors by 2020. (You will be unsurprised to hear that so far only around 17% of them have achieved this figure, although in the FTSE 100 that rises to just under 26%.)