Britain's Most Admired Companies 2017: Why reputation really matters
In uncertain times the value of a good name is greater than ever. It's strong and stable businesses like these that will see the UK through the perils of Brexit and beyond.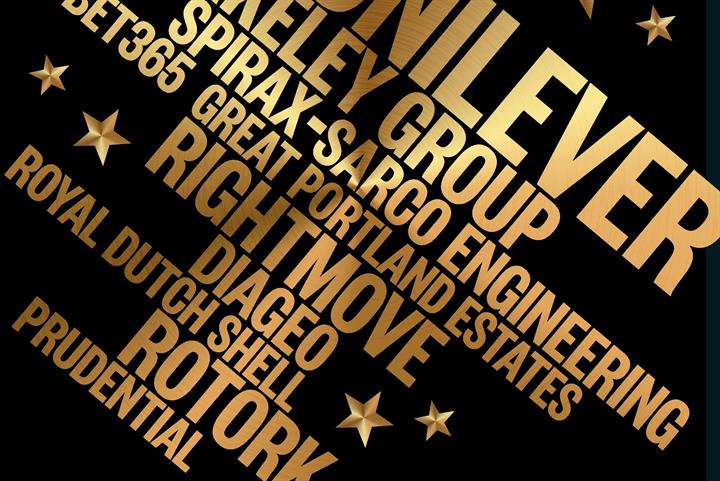 May you live in interesting times, goes the often misappropriated Chinese curse. Well, from Brexit to fake news, from the plunging pound to the Paradise Papers, 2017 has lacked many things – political direction, economic stability and common sense – but one thing no one can accuse it of is lacking interest.
But has the year really been cursed? Certainly not for our winner, which crowns a roller coaster 12 months with a remarkable third Britain's Most Admired Companies victory. Taking the coveted title of Britain's Most Admired Company once, or even twice, is a high accolade for any business. It is an award, remember, that is based on the respect of your rivals, surely one of the hardest won of commercial commodities around.
But Unilever's hat-trick – the 2017 pewter star will shortly take its place alongside those for 2015 and 2010 in the trophy cabinet at the firm's swanky Thameside headquarters – marks the recipient out as something really special. As does the fact that it is the only business to have been in the top 20 in every BMAC league table since 1990.