Britain's Most Admired Companies 2018: The winners
These are the businesses held in the highest esteem by their peers.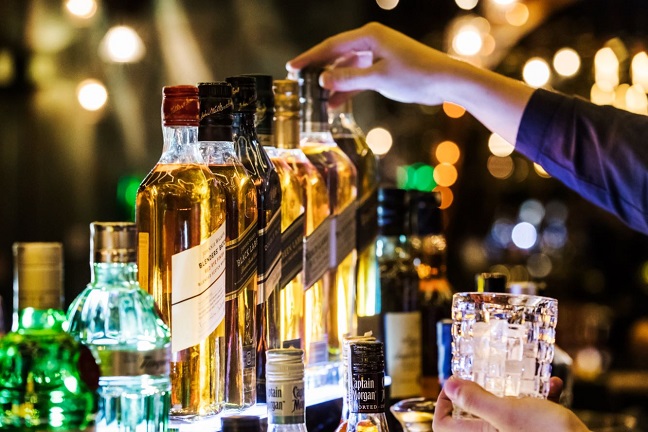 1. Diageo
Targeted investment in innovation and start-ups, super agility and nerve-shredding patience
We're sitting across the table from Ivan Menezes. His office is littered with bottles, from Ketel One Vodka and Johnnie Walker Scotch, to Tanqueray gin and Haig Club whisky. All of their seals remain unbroken – but Menezes has every reason to crack one open. His company, Diageo, has just been named Britain's Most Admired Company.
The country's largest producer of premium beers and spirits has gained maximum respect from its peers by holding to a comprehensive long-term strategy and refusing to be blown off course – whether by the vicissitudes of global markets, Brexit-related uncertainty, or changing consumer attitudes to alcohol and health.