Britain's most admired companies: Spirits rise as growth returns
Companies are scoring higher than before and competition between them is ever closer.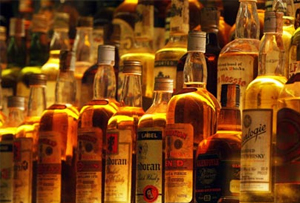 - Download the full list of Britain's Most Admired Companies 2013
But BMAC winner Diageo and runner-up Berkeley Group have hung on to their places at the top. Andrew Saunders reports.
We may be in the depths of winter as far as the calendar is concerned, but all the indications are that the green shoots of economic recovery are making a tentative return. Optimism is rising even faster than the official GDP projections, and after several years' absence the competitive urge is well and truly back on the Britain's Most Admired Companies menu. All our 2013 top 10 companies score over 70 points (out of a possible 90) for the first time, and each place at the top of the table is especially hard fought, the gap between the winner and 10th place being a hair's-breadth 2.04 points. Back in crash-hit 2009, by comparison, that margin was more than three times greater.