Britain's Most Admired Companies: Top 20 revealed
Make sure you don't miss out on the chance to join them.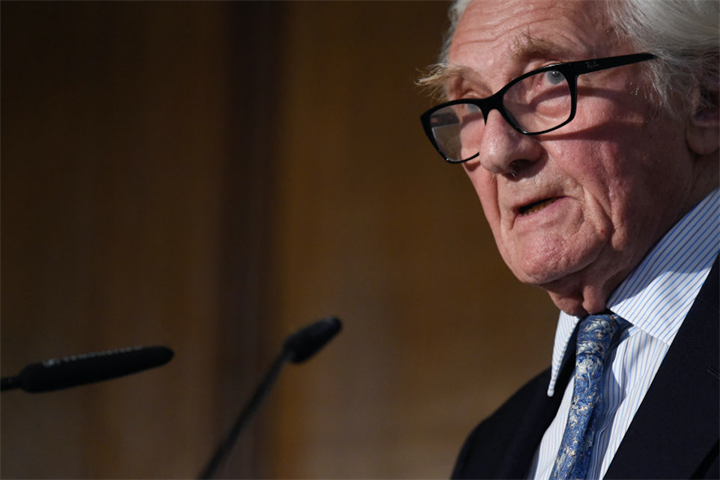 Business people are not trained to love their competitors. Learning that your rival has had a blow-out year is hardly likely to elicit warm, fuzzy feelings when it comes at your expense.
That's why being named one of Britain's Most Admired Companies is such a unique honour - it marks the grudging respect of your fiercest critics, your peers.
Below are the 20 companies - in alphabetical order - that received the highest ratings from their competitors across categories such as quality of management, financial soundness, capacity to innovate and inspirational leadership, from a field of nearly 250 of the UK's biggest employers.