What Britain's bosses really think about Brexit
Departing the EU is not the only issue keeping CEOs up at night.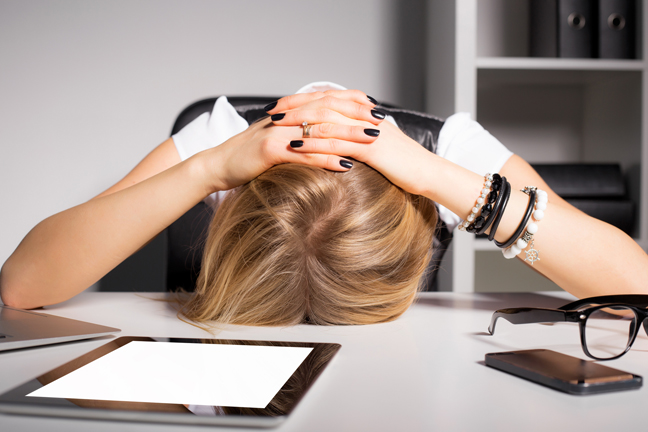 With a few notable exceptions, the leaders of Britain's biggest businesses have generally been reticent to nail their personal colours to the mast when it comes to Brexit - at least in public.
After all, unless you're actively trying to lobby one way or the other, why take the risk of alienating voters (i.e. customers and colleagues) on either side of the divide?
It can be hard to tell, therefore, what they're really thinking. That's why, as part of our annual Britain's Most Admired Companies survey, Echo Research asked 56 chairs and CEOs representing a variety of FTSE 250 businesses what keeps them up at night, on the proviso that we'd keep it anonymous.