Britain's hidden gems: The companies you wish you'd heard of
Here are three success stories from the UK's 'Mittelstand'.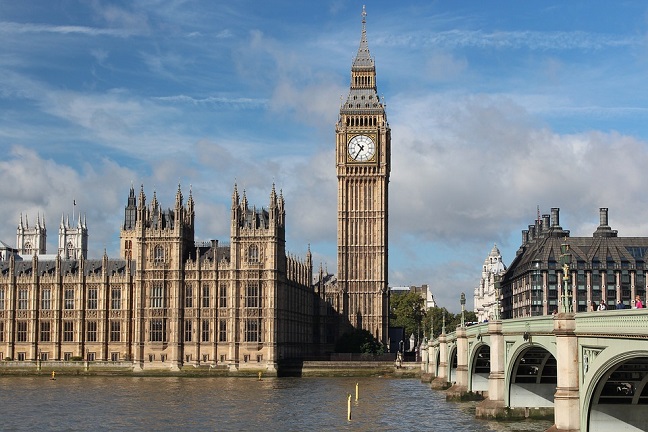 Forget Google, Facebook and Amazon. The UK is home to some outstanding firms that rival these American titans in terms of innovation, global reach and usefulness.
Many of these national treasures purposefully operate under the radar: consumers presume their products or services are made by much larger companies. Others simply prefer to focus on growing their businesses.
Here are three exciting UK success stories that you never knew existed.