Britain's least admired companies: And bringing up the rear
Banks, bookies and the beeb are among this year's low flyers.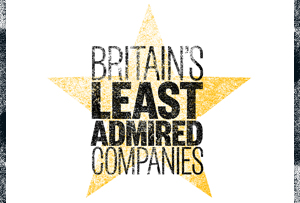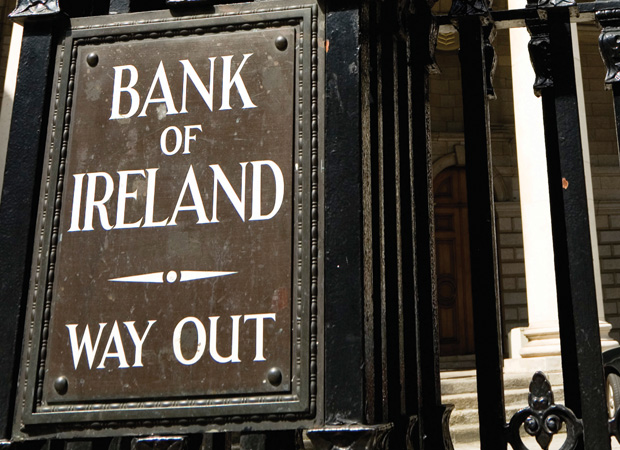 So much for the winners, they've had their moment in the spotlight, lauded by the great and the good, sitting smugly in the smart seats only a step away from the podium. What about those at the other end of the scale, lurking well down table, squashed into that dismal corner between the kitchen door and the lavatories?
Here they are - Britain's Least Admired Companies. At 238 - 10th least admired - comes bookmaker Ladbrokes. A failure to keep pace in the digital age is at the root of its woes: it issued four profit warnings in just over a year, as punters abandoned the high street betting shop and voted with their thumbs in favour of rivals offering superior online and mobile betting experiences. CEO Richard Glynn announced in September that profits from digital could be as little as £10m, a hefty £17.5m off forecast. The odds on a takeover bid next year have shortened considerably - perhaps from CVC, which failed to get its hands on Betfair this year.