Which are Britain's most responsible companies?
These are the firms most rated by their peers for community and environmental responsibility.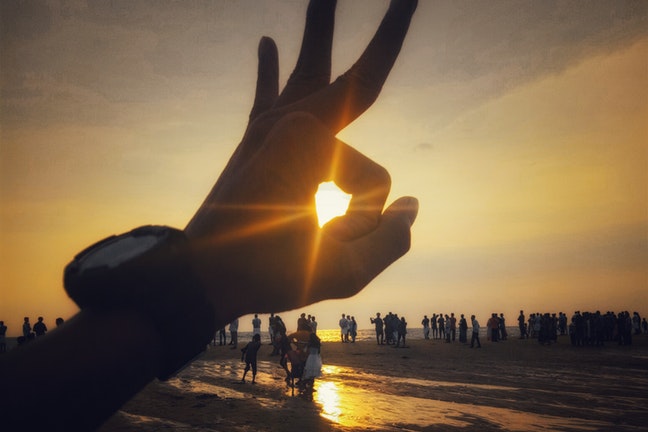 We reached 'peak purpose' around 2014, according to research by BCG into the frequency with which the word was mentioned in annual reports. Yet this hasn't meant a violent swing back to a Friedman-esque vision of capitalism revolving only around total shareholder return.
Many businesses take their social, ethical and environmental responsibilities very seriously indeed, not only by funding CSR projects that have a positive impact, but also by examining their own everyday activities to make sure they're not having a negative impact.
This list shows how British businesses rate their rivals for doing the right thing. As part of the annual Britain's Most Admired Companies survey, board-level representatives, plus respected city analysts, were asked to assign firms in their sector a score out of ten, on the calibre of their community and environmental responsibility.