Britain's top bosses are actually earning less than five years ago
For all the hoo-ha about excessive executive pay, FTSE chiefs have in fact seen their rewards fall.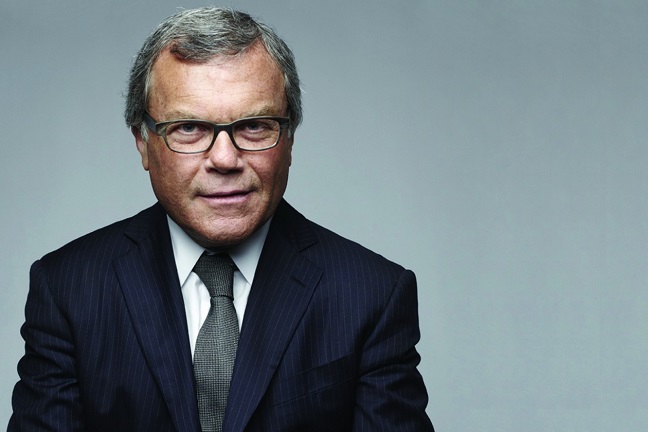 How much is a FTSE 100 chief executive worth? Not as much as they earn, or so the High Pay Centre would have you believe. The think thank has just published its latest report on the gap between bosses' and workers' pay and the headline figures don't look good.
The average pay of the FTSE 100's chief executives was £4.96m in 2014 – a sizeable increase from 2010's £4.12m, but a tiny step up from £4.92m in 2013 – (a slight decrease when taking inflation into account). That means a FTSE CEO is now paid 183 times the average full-time UK worker, up from 160 times in 2010.
That obviously sparked a round of criticism. 'Pay packages of this size go far beyond what is sensible or necessary to reward and inspire top executives,' said High Pay Centre director Deborah Hargreaves. Trade Union Congress general secretary Frances O'Grady said it was a 'disgrace that top execs are taking an even bigger share of the rewards of growth.'