Are Britain's top bosses worth what they get paid?
A new report claims increased transparency means payouts are more closely-linked to performance.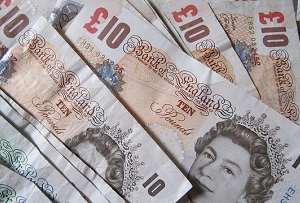 Are Britain's bosses worth what they are paid? Many would say no, but according to a PwC report, the link between company performance and top-dog earnings is getting stronger – it says as a result of more transparency over how bonuses are calculated.
The report, dubbed 'Sunlight is the best disinfectant' (a name which may not be scientifically accurate...), compared levels of executive pay at FTSE 100 companies, in the form of proportion of potential bonuses that were paid out, with company performance, expressed as reported profits versus forecasts.
It found a much stronger correlation between the two since 2012, when the government introduced new rules to make the calculation of executive pay more transparent. The correlation was especially pronounced in those companies that had decided to offer full disclosure of how bonuses were calculated.