Is this Britain's most unexpected cybersecurity hub?
Great Malvern is famous for Victorian tourism and bottled mineral water, but now it's at the forefront of UK cyber defence.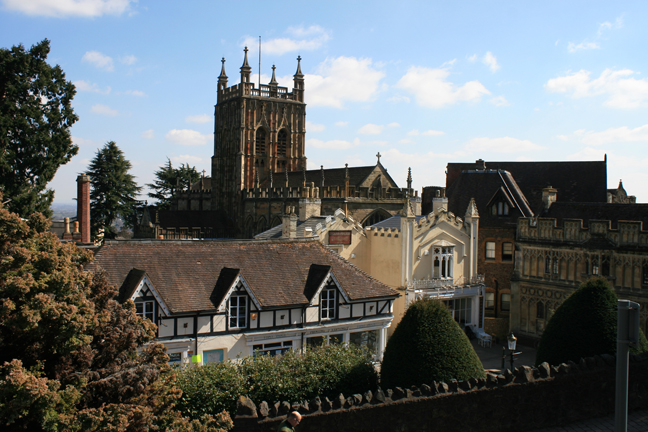 Great Malvern grew to fame as a quintessential Victorian spa town. The small industries that emerged nearby - Morgan Motor Company has been at the foot of the Malvern Hills since 1909, while Malvern Mineral Water was bottled in the nearby village of Colwall until 2010 - didn't detract from the greenness that is said to have inspired many of Edward Elgar's concertos.
It's a strange place therefore to find the front line in the war against international cybercrime. Yet in data security circles, Malvern is a big deal. There are over 70 companies in the thriving ecosystem there, which contributed an estimated £239m gross value added to the UK economy in 2017.
Winston Churchill is to blame. During the Second World War, it was decided that the isolated town nine miles southeast of Worcester was the perfect place to hide the military telecommunications and radar research programme. That brought talented engineers with a flair for communications, and those engineers put down roots.