Are British boardrooms broken?
Boards are supposed to prevent anything that could cause harm to a company, but some still fail.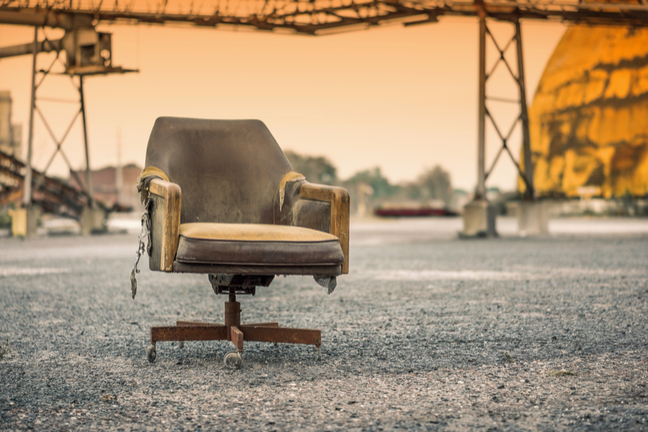 An unquestionably optimistic chairman, blind to the rising deficits, a finance director with a complete disregard for the company pension scheme and a group of non-executive directors who failed to scrutinise.
This was the damning picture painted by the joint BEIS and Work and Pensions committee report of the behaviours inside Carillion's boardroom in the years and months preceding its spectacular implosion in January 2018.
'Recklessness, hubris and greed' were the basis of the accusations labelled at the seven member board, whose 'reckless dash for cash', aggressive accounting policies and injudicious dividend payments left 20,000 jobs, 420 public contracts and a £1.5 billion bill of unpaid debt hanging in the balance when Britain's second largest outsourcer fell into insolvency.