What British business can learn from the French
Forget the cliches - our old rival is hotbed of management innovation and is leading the way in sustainability.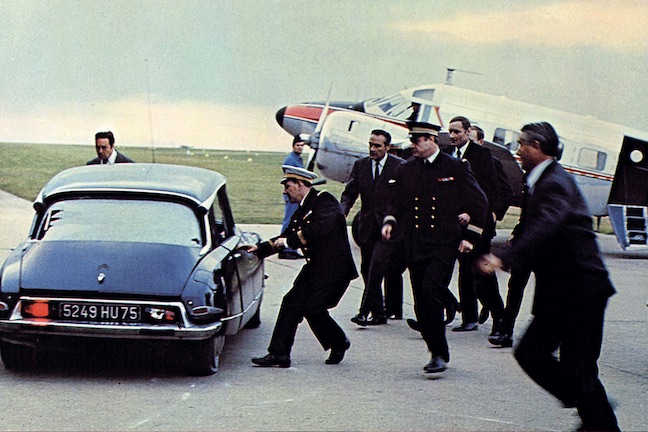 "A third of a loaf." That was how, at a high-level summit in Dublin Castle in November 1979, Margaret Thatcher dismissed the offer of a £350m rebate on British payments to the European Community. The prime minister then proceeded to harangue her fellow heads of government at length, speaking, as Roy Jenkins, who was president of the European Commission at the time, recalled "without pause but not without repetition". 
Her rant angered the other European leaders, who had offered £350m to start the bargaining process rather than, as she concluded, a "full and final settlement". After Thatcher said "It's my money, I want it back" once too often, French president Vale´ry Giscard d'Estaing stopped listening and began reading his newspaper. German chancellor Helmut Schmidt was slightly more polite – he pretended to have nodded off. 
That non-meeting of minds helps explain why the French and British are doomed to misunderstand each other. With an intensity that was either admirable or demonic, depending on which side of the negotiating table you were on, Thatcher focused relentlessly on a single issue: the rebate. D'Estaing was just as adamant, albeit less vociferously, that the budget had to be considered alongside other issues, such as energy and fishing. The Iron Lady's single- mindedness – and urgency (she insisted that the next summit would be the "last chance" to resolve the rebate before something unspecified but terrible happened) – was lauded in the British media but it seemed, to a technocrat like D'Estaing, profoundly illogical when matters of such complexity were being negotiated.