What can British business learn from the Germans?
Germany's industrial strategy has deep roots in local firms, helping it solve common problems such as a lack of talent or commercial land.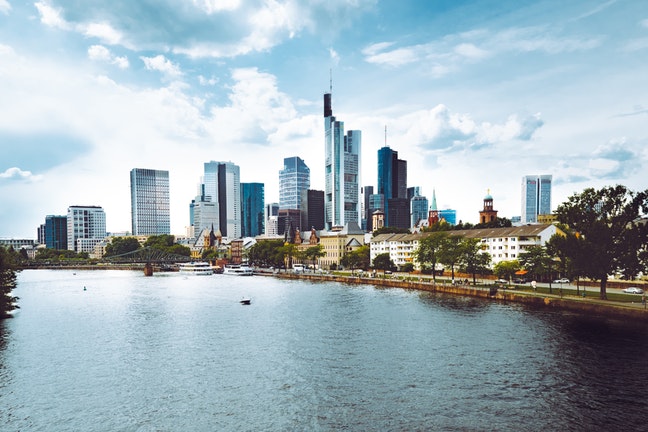 "If one looks back over nearly three centuries of Britain as the world's first industrial nation, one single feature stands out… the utter want of any serious, thoroughgoing plan." Writer James Hamilton-Paterson pulls no punches in his new book What We Have Lost: The Dismantling Of Great Britain.
Between 1945 and 1979, three British prime ministers – Clement Attlee, Harold Wilson and Edward Heath – tried to execute an industrial strategy. The most famous is Wilson's promise to use the "white heat" of technology to modernise Britain. The most successful was Attlee's slow rebuild, built on the theory that the government should run the economy's "commanding heights" and create a welfare state. The least successful was Heath's. His economic interventionism – which in practice often meant bailing out lame ducks – seemed, to Margaret Thatcher and her disciples, a betrayal of conservatism's basic tenets. In their view, the free market was sacrosanct.
Elsewhere in Western Europe, where many war-torn economies were rebuilt by the state, even most conservatives accept the case for industrial strategies. Take Frankfurt, for example. The economic powerhouse of central Germany put its first serious industrial strategy into place in 1994, heavily revising it in 2012.