The British Chambers of Commerce speaks out on its alternative to the CBI
The British Chambers of Commerce talks to MT about its plans for the Business Council, a new lobby group launched in the wake of the CBI scandal.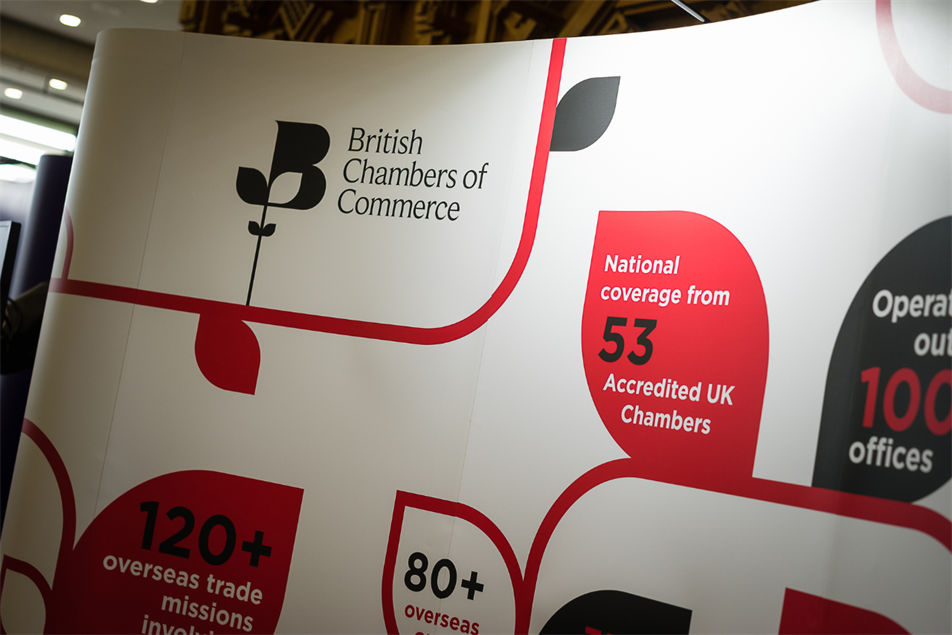 The CBI at last had something to celebrate last week. Although it still faces a long road ahead to restore trust, the embattled business lobby group secured members' vote of confidence in its reform plans.
A day before the CBI's 'crunch' vote, however, the launch of a new venture aiming to provide a voice for UK businesses, was commanding headlines.
The British Chambers of Commerce (BCC), best known for its regional and local business network, announced the launch of its Business Council, part of an attempt to boost its influence on the national stage.