Are British companies too easy to take over?
Kraft's hostile takeover of Cadbury made many question whether the UK's businesses are too easy prey.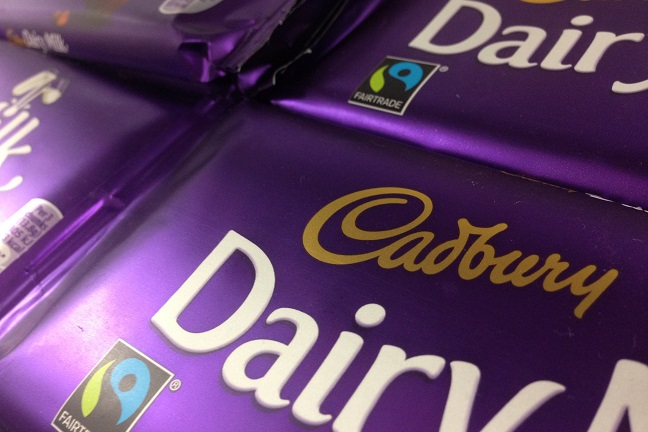 Has the UK's love affair with foreign takeovers of British companies finally run out of oomph? For decades we've welcomed the Americans, Germans and Spanish to our corporate boudoir, flashing our wares for their delectation. That the UK still has a car-manufacturing industry is a minor miracle for which we have the corporate gods of Japan and India to thank. But when Kraft made a lecherous pass at Cadbury in 2009, did the passion for our uniquely liberal takeovers market suddenly go cold? When even a giant like BP can be spoken of as a possible takeover target, is it time for the Government to call for the end of the affair?
Foreign acquisitions of British businesses have outpaced UK purchases abroad by over £160bn in the past six years. And when in February the then business secretary Lord Mandelson took a peek into his box of chocolates, he realised his Curly-Wurly had gone. Someone had nabbed Cadbury without asking. Mandy wasn't happy, nor were the press or the public. Even the Takeover Panel, custodian of the Takeover Code (which it meekly describes as 'an orderly framework within which takeovers are conducted'), was riled, taking the highly unusual step of initiating a public consultation to consider whether the Code should be changed. The resulting 'framework for discussion' was published last month (see panel, p56).
At the heart of the Cadbury takeover storm was Todd Stitzer, its then CEO, who now supports a rethink of the Code. Amiable and immaculately dressed, he is all too aware of the risk of sounding bitter in his first interview since leaving Cadbury in April - although his £40m payout has no doubt helped sweeten the ordeal. 'There is a balance of interests that needs to be considered in any corporate action, whether it's a takeover or a decision about marketing investment,' he says, picking his words carefully. 'Naked capitalism needs an intelligent balance, a check in the system that recognises long-term financial interest. The system as it's currently constructed directs you only to maximise current value for the shareholder.'