How many British companies are foreign owned?
The number is rising, according to the ONS.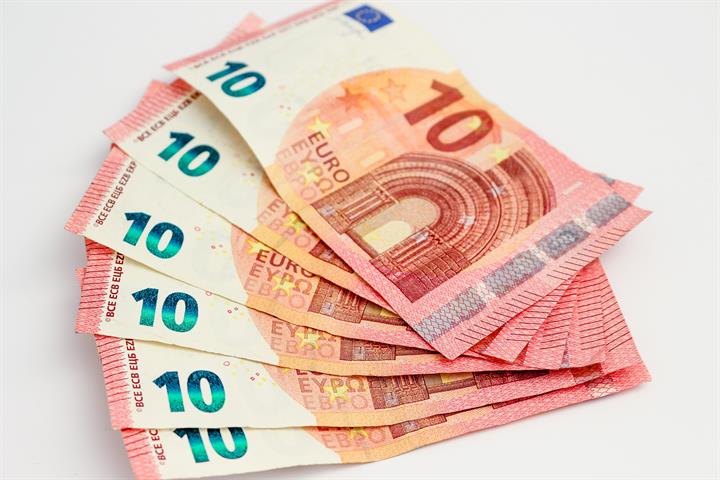 Reading the headlines, it's easy to think that Britain has lost its appeal as an investment destination but, according to the ONS, the number of foreign owned businesses actually increased in 2017, albeit marginally.
Its latest Annual Business Survey estimates that there were 2.4 million registered non-financial* firms in the UK in 2017. Of these, 26,077 (1.1 per cent) were foreign owned, up from 24,236 in 2016.
These global firms punched far above their weight in economic terms, contributing £331.3bn in added GVA, or 27 per cent of the to the UK's non-financial business economy, up by £16.2bn.