How the British film industry came back from the brink
Thirty years ago it was as if someone had shouted "Cut!" over the entire British movie business. Luckily, a Chancellor of the Exchequer, a boy wizard and six Hollywood studios rode to the rescue, paving the way for a spectacular comeback.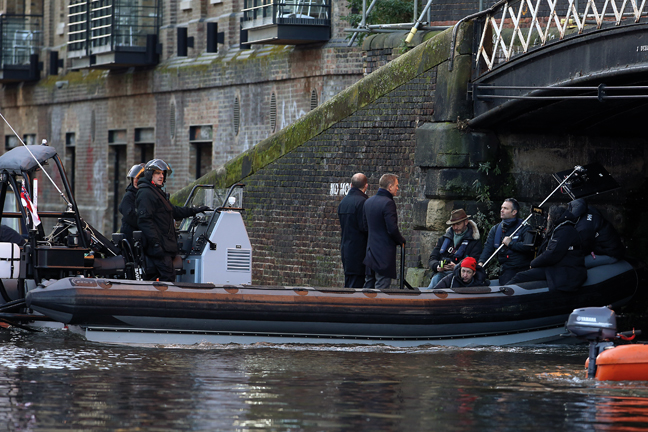 Who is the most successful British businessman of the 21st century? None of the usual suspects – reality TV star Lord Alan Sugar, the officially inspirational Sir Richard Branson or the irrepressibly inventive Sir James Dyson – have done quite as much for UK plc as a resilient, creative, British schoolboy called Harry James Potter.
On any given day, hundreds of Potter fans – many of them from Japan – can be seen queuing on the concourse at London's King Cross station to have their photographs taken in front of the sign for Platform 9 ¾, the magical departure point for the train that shuttles Potter and his fellow pupils to Hogwarts School of Witchcraft and Wizardry in Scotland.
That is merely one exotic glimpse of what the wizard franchise has done for the UK. Aside from the books, the films have earned more than $7.7bn at the global box office; at least $3.7bn in merchandising revenue; $2bn in DVD sales; $600m in video rental and more than $435m in ticket sales for the behind-the-scenes tours at Leavesden Studios where all eight films were made. With two Fantastic Beasts spin-offs earning more than $1bn in ticket sales, Harry Potter is the gift that, as far as the British film industry is concerned, just keeps on giving.