The British marble start-up cracking Kosovo
AIM-listed SME Fox Marble believes quarries in the former Yugoslav nation represent a significant opportunity.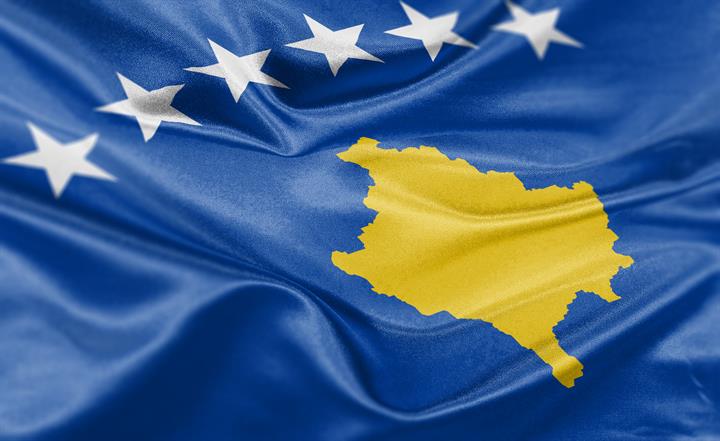 Kosovo does not scream business opportunity.
With a population of just under two million, the post-conflict Balkan nation has only existed since 2008 and has a reputation for corruption and high unemployment.
But Chris Gilbert, CEO of Fox Marble Holdings, wants to change that image. In 2011, alongside business partner Etrur Albani, the former entertainment entrepreneur established the AIM-listed marble quarrying company with the specific purpose of operating in the country.