British passports made abroad? That's great news
An open, trading nation wouldn't get defensive about who gets government contracts, says Gavin Poole.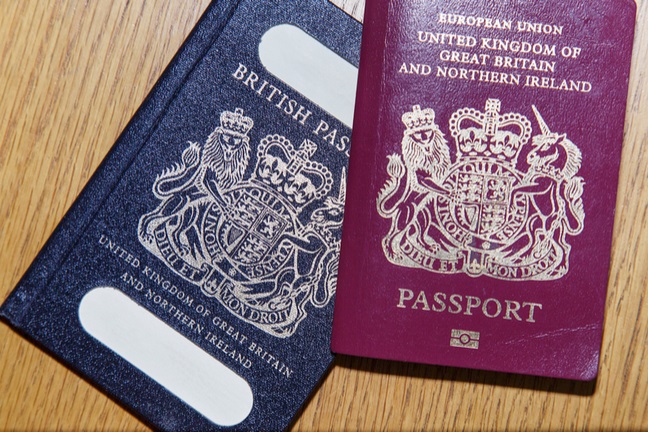 Passports have been emotive throughout the whole referendum campaign. The news that the return to the blue passport will not be led by a British firm has caused much derision.
However, this loud debate over a passport contract is typical of the closed-mindedness that has become commonplace since the vote to leave the EU. Focusing on passports sets us down the wrong path and focusses on the wrong issues.
Getting defensive about UK passports serves no one. What's really important is ensuring that British businesses can continue to collaborate with EU partners in the post-Brexit era.