Most British retail bosses not 'fit for purpose'
Internal hiring remains popular and many chief execs only have retail experience. But is that such a bad thing?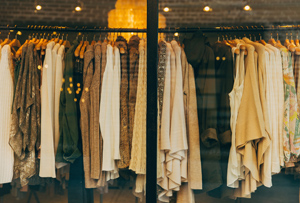 The backgrounds of 32 current CEOs from the UK's largest retailers (£1bn+ revenue) tell an interesting story. A quarter have spent their entire career working for one retailers, nearly a third cut their teeth working in store operations, 91% are male and 97% are white.

The stats come from a new World Retail Congress and Green Park report, which claimed that many retail bosses aren't 'fit-for-purpose', particularly when it comes to a lack of digital nous and 'data-driven skills'. A series of interviews with 100 chairmen, CEOs and senior execs from the retail sector found there were some lingering question marks over 'the willingness of today's CEOs to adapt' that could pose a problem for the sector.
There's certainly evidence that many retailers have struggled to make inroads in the fast-moving online world; BHS's recent pleas to its landlords a timely reminder that some high-street stalwarts aren't in the best of shape.