British wages fell the most of any major G20 economy in three years to 2013
Workers in the UK are faring 'even worse' than Portugal, Italy and Spain.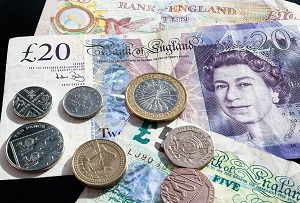 'The UK is the fastest growing of any major advanced economy in the world,' George Osborne boasted in his Autumn Statement speech on Wednesday. Unfortunately wage growth is a different matter.
Figures released today by the International Labour Organisation show that, between 2010 and 2013, real wages in Britain fell faster than any other major economy in the G20. While Australia's citizens enjoyed wages worth 108.9% what they were earning in 2007, Britain's workers saw their real incomes fall by 7.1% to 92.9% of 2007 levels.