Brits are the biggest online spenders in the developed world
The UK's taste for credit makes it one of the most lucrative ecommerce markets out there.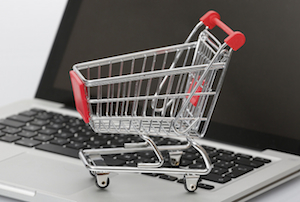 If there's one thing Brits increasingly love to do, it's splashing the cash online. British shoppers spend an average of almost £2,000 per year online - more than any other consumers in the developed world, according to a report from comms regulator Ofcom.
That's clicks ahead of the second biggest spenders, Australians, who part with £1,356 a year online on average, and Americans, who shell out £1,171. The Chinese and Russians, meanwhile, are well behind their richer counterparts, spending £214 and £128 respectively.