Broken promises on Black Friday point to the future of retail
Two thirds of retailers think the price-slashing event is unsustainable.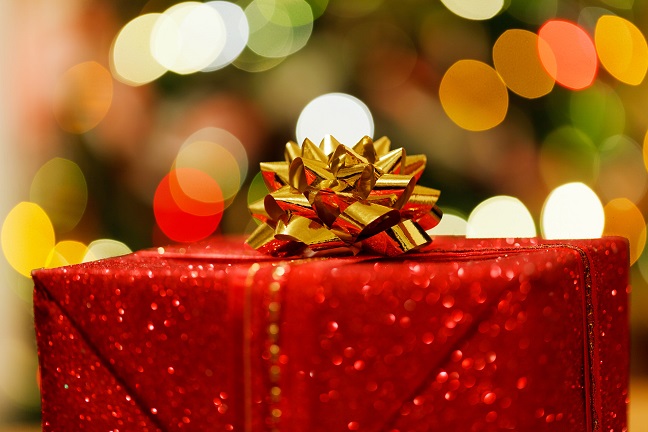 We have witnessed a retail revolution over the past decade, which has seen customers increasingly take control. They choose when to shop, by which channel, and how (and when) they want to receive their purchase.
With Black Friday (and the Christmas rush) just around the corner, and a host of cut price deals about to go live, the transformation of this frenzied shopping period points to the future direction of travel for UK retail.
Last year, Asda's decision to pull out of Black Friday hit the headlines, but the move was far from unprecedented. Even in the US, the birthplace of this price-slashing event, some retailers have also backed off. REI, which has more than $2billion in annual sales, closed all its 140 stores on Black Friday 2015, and this year they are set to do the same again.