BSkyB share price slides 3% as it confirms it's creating a £7bn European pay TV monster
BSkyB launched a rights issue to fund the acquisition of its European counterparts this morning, as it announced revenues had risen 7%.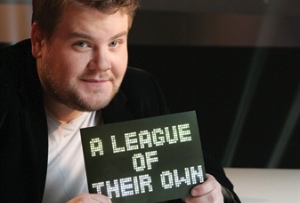 When it comes to BSkyB, the rumour mill's been working overtime lately, but this morning the company confirmed plans to buy Sky Deutschland and Sky Italia for a whopping £7bn.
Under the deal, Sky will acquire the 57% of its German counterpart Fox currently owns for £2.9bn, and will make an offer of €6.75 per share for what's left. It'll also pay £2.45bn to buy Sky Italia, which Fox owns in its entirety. There had been worries the Italian business had been over-valued (some reckon Rupert Murdoch wanted as much as €4bn for the business), so it'll be interesting to see what shareholders think.
It's a weird predicament: a company owned by Murdoch is buying other companies owned by Murdoch so Murdoch can raise the $80bn plus he needs to buy Time Warner, which there's no guarantee he'll be allowed to buy anyway because competition authorities in the US aren't very impressed with the idea.