BT gets out the £12.5bn big guns to buy EE
Boss Gavin Patterson has decided big is better - but will have to beware the regulators.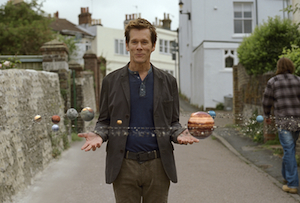 In the end, BT boss Gavin Patterson decided big is better in his bid to go mobile, opting to try to buy the UK's biggest mobile network EE for £12.5bn instead of bringing O2 back into the fold - a move that will irk rivals and regulators alike.
The former state-owned telecoms giant said yesterday that it had entered an 'exclusivity deal' with EE's half-and-half owners Deutsche Telekom and Orange that would last several weeks while it did its due diligence.
---
Taking on Sky at its own game - Read MT's interview with BT chief exec Gavin Patterson