BT's acquisition of EE has been given the go ahead
The deal will create a fearsome internet and mobile giant but Ofcom could still rain on BT's parade.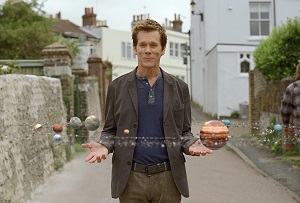 Well that took a while. Almost 13 months after BT announced its £12.5bn plan to acquire mobile network EE, the deal has finally been approved by the powers that be.
After gathering evidence and considering the concerns of BT's competitors the Competition and Markets Authority (CMA) has concluded the takeover will not result in a 'substantial lessening of competition' (which it refers to as an SLC, as if this story needed any more acronyms) in the telecoms market.
'The retail mobile services market in the UK is competitive, with 4 main mobile providers and a substantial number of smaller operators,' said inquiry chair John Wotton. 'As BT is a smaller operator in mobile, it is unlikely that the merger will have a significant effect. Similarly, EE is only a minor player in retail broadband, so again it is unlikely that the merger will have a significant effect in this market.'