Buddhism for Business
Faisal Butt seeks some perspective in contemplation, patience and fasting.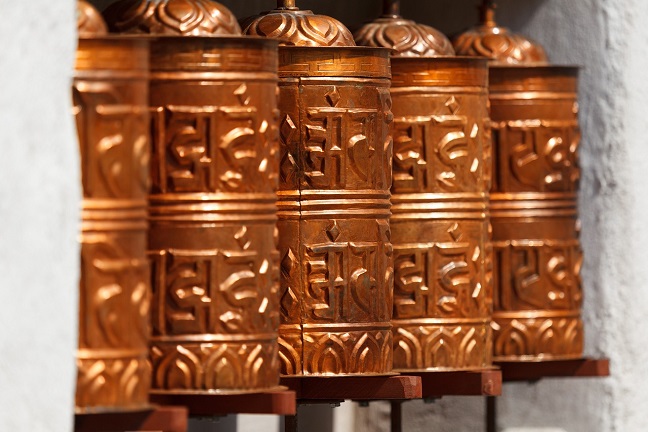 Before we jump straight back on the hamster wheel after the summer holidays, we should take a deep breath to pause, look inwards, and ask some fundamental 'life' questions. How do we take to our day to day lives the mental clarity we felt while standing atop that Mediterranean cliff edge? To answer this question, I've sought inspiration from Buddhist thinking
The Beginner's Mind
Perhaps the best place to start is to look at our own mind set. The zen master Shunryo Suzuki was known to have said, 'In the beginner's mind there are many possibilities, but in the expert's, there are few.'
Being a beginner again is humbling. Humility, however, is woefully under-rated in business. Brashness, on the other hand – a distinctly American trait – is often associated with success and achievement. But the humility of a beginner's mind is a surprisingly advantageous weapon in business.