What the Budget means for business
There's more money for housing, transport and Brexit.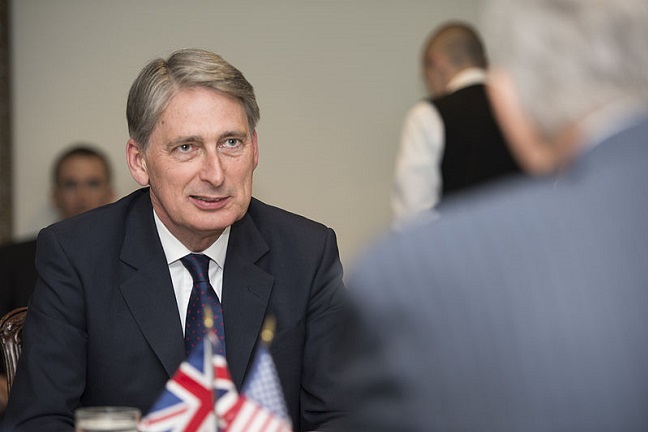 Who said 'Spreadsheet Phil' didn't know how to put on a show? The Chancellor liberally sprinkled his Budget today with jokes and jibes, perhaps best among them this gem about the virtues of driverless and electric cars:
'I know that Jeremy Clarkson doesn't like them, but there are many other good reasons to pursue this... sorry Jeremy, but definitely not the first time you've been snubbed by Hammond and May.'
Tears all around, naturally.