How to build a business that lasts longer than you do
Would your company survive without you at the helm?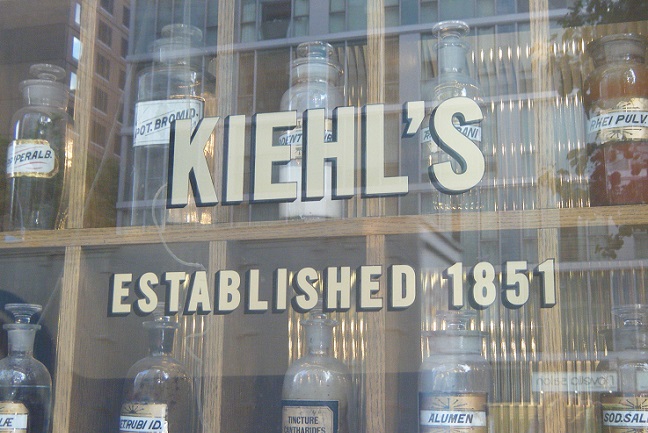 Some entrepreneurs dream of one day selling their business for many millions to a trade buyer like Google so they can spend their latter years on sandy shores with a cocktail in hand. But others are more concerned about creating a company that will stand the test of time and perhaps handing it over to the next generation of their family. If you're in the latter category then there are several things you need to do if you want to make sure your business will keep going long after you're gone.
Plan well ahead
'Succession is not an event that happens in one day, it's a process,' says Marta Berent-Braun, associate professor at the Centre for Entrepreneurship at Nyenrode Business Universiteit (in the Netherlands), and an expert on family business succession planning. Some entrepreneurs think it's something you can do in as little as year, she says, but you'll need longer than that to make sure everything is in order.
Make yourself redundant
Not in that way. But you need to make sure your business is capable of operating without you in it. If its current success is dependant on your network of contacts, you'd better start introducing them to your anointed successor. If it's dependant on your technical or managerial skills then you need to hire people who will fill that hole when you're gone. And if it's dependant on your personal reputation then you need to work on your company's own brand.