How to build a business that can survive without you
If you spend your time working in your business rather than on it, you'll fall into the dreaded owner's trap, say SME consultants Andy Mee and Graham Robson.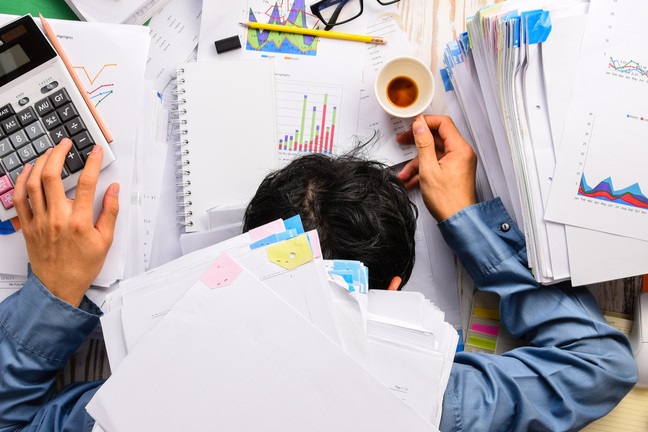 You've started your business because you have a skill or a talent, or because you've worked for someone else and you just know that you can do it better. You're good at what you do, so you've been successful – customers love you, suppliers love you and your bank balance is healthier than it's ever been.
But then, slowly but surely, your spare time dwindles and gradually becomes non-existent. You're spending less time with your family and more time in the office or on the factory floor, but the end never seems to be in sight. But you're busy, so that's good, right?
Wrong. We're sorry to be the ones to break it to you, but you've fallen into the owner's trap. And, while your turnover may be high and your profits healthy, your business has no value; take yourself out of the equation and it will collapse. All your hard work has been for nothing.