How to build company loyalty
Being an attractive place to work would be a start.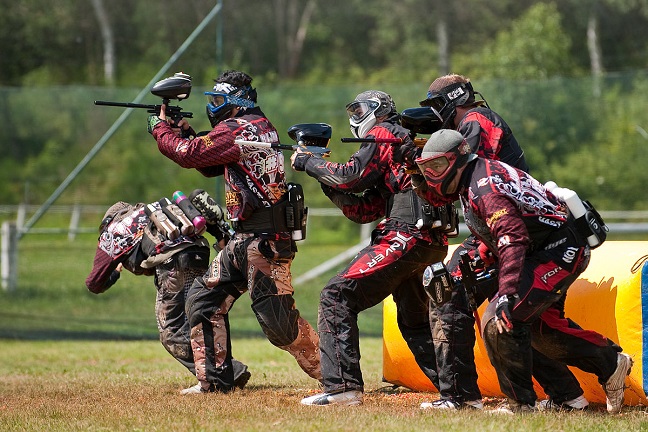 Let's be clear right from the off. Companies aren't football teams. No matter how many emails internal communications send out talking about how the firm is one big family, it's nothing of the sort. Your employees work there because they get something out of it, and when they get a better offer elsewhere, they'll leave.
Company loyalty is not an illusion, however. People may not love their employer, but they can be emotionally invested, especially if they work in a tightly-knit team. Camaraderie, purpose and familiarity can be just as important as money or hours in career decisions.
Employees can be grateful too, for years of being treated well. It may not cause them to turn down a better job offer somewhere else, but at least they're less likely to leave you in the lurch when they do quit.