How to build an organisation that copes in a crisis
Be ready, think about what went wrong and try to move on.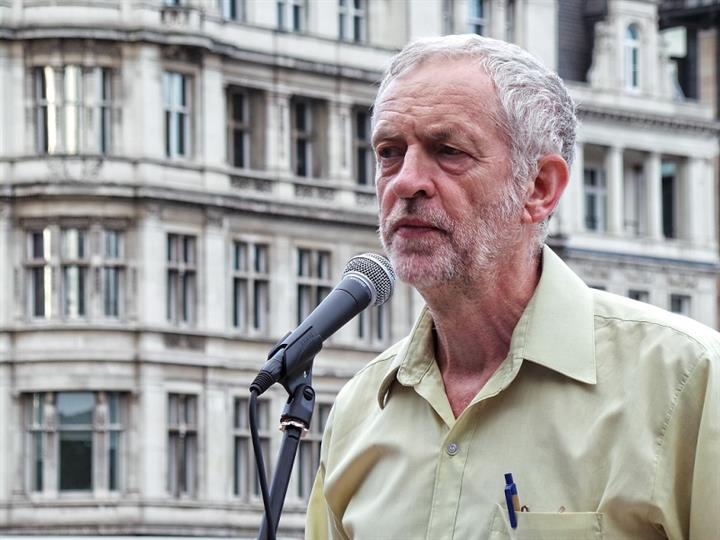 Even the most adept corporate climber comes up against a crisis at work from time to time. Whether it's a big bust-up with colleagues or the spectacular failure of a big project, coping with these challenges isn't always straightforward. Just ask the leaders of Britain's two largest political parties. One has just been forced to resign on the back of a bad decision. The other has lost the confidence of those he is supposed to lead.
According to research by the Chartered Management Institute, only 55% of managers said they had dealt well with a crisis they had experienced, and 81% said a crisis had harmed their confidence at work. The CMI's report, Bouncing Back, outlines six things leaders should do to make sure they and their workers can cope in a time of trouble.
1: Embrace failure. Not all failure can be celebrated – some things truly are catastrophic. But in most cases people are beginning to accept failure as an opportunity to learn and a necessary if unfortunate bump on the road to success. 'An inclusive culture is one where failure is destigmatised and where managers are tolerant of mistakes, diverse views, and varying personalities, thereby mitigating fear of thinking differently and of failing,' the report says. Managers have a responsibility to encourage this.