Bulletproof founder: 'I'd rather be a mongrel than a pedigree'
Immigrant Gush Mundae was stopped and searched by the police every week. Now he runs a £16m global design agency.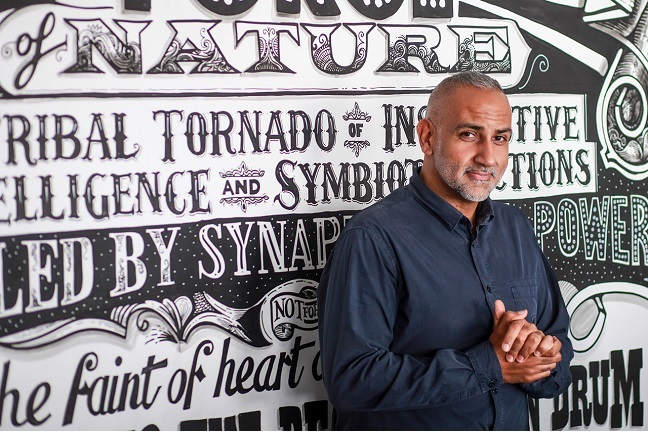 I was five years old when I left Delhi and arrived in the UK. I couldn't speak a word of English. Although we were middle class by Indian standards, my parents saw an opportunity for us to gain a better quality of life and better future abroad.
Back then, the connection between the UK and India under Thatcher was strong; immigration was seen as a means of attracting foreign talent and a way of strengthening the workforce to fuel economic growth.
We found ourselves exchanging the comforts of the six-bedroom family home in Delhi for a tiny single room in a house in Southall, west London. We went from being fairly well off to practically poor in an instant.