Bumi shares suspended over local landowner payments
FTSE 250 mining firm Bumi today had its shares suspended after questions raised by an audit delayed its financial results.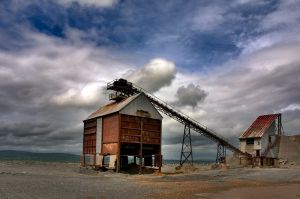 Investors were left concerned today after the Indonesian firm said that a review was underway into 'the integrity of a number of items on the balance sheet of its subsidiary PT Berau Coal Energy'.
The firm had already announced that it would have to delay the results because of around $38m worth of land compensation payments made at the Berau company, which are unaccounted for.
That the results will not be ready in April puts the firm in direct breach of financial regulation (Disclosure and Transparence Rules), but the real worry for investors is that the suspension could last some weeks.