Burger chain Byron em-broiled in controversy after immigration raid
Reputational disasters can emerge out of thin air.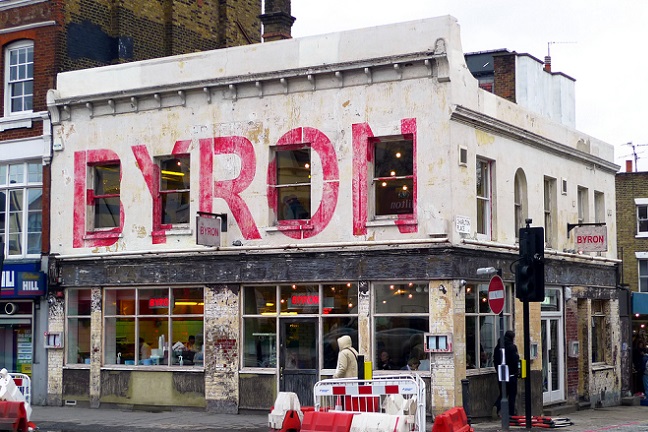 From its vantage point near London's Oxford Street, MT was able to snatch a glimpse through the windows into the head office of Byron Hamburgers yesterday. It didn't exactly look like a company in crisis but on social media it was the subject of a political firestorm.
That's because of a recent report in the Spanish-language newspaper El Iberico suggesting that the chain, which has 56 UK restuarants, colluded with the Home Office to help have dozens of its own workers deported for breaking immigration rules. An employee quoted by the paper claimed that after staff showed up for a compulsory 'training' session they were questioned by immigration officers before being detained.
After Byron neglected to comment on the matter yesterday, the Home Office put out a statement confirming it had arrested 35 workers with the co-operation of the company's management. The chain carried out the proper right-to-work checks, it said, but workers had presented forged or otherwise false documents. Consequently Byron will face no legal action as a result of employing them.