The business books CEOs should be reading: Autumn 2019
Our list of upcoming or newly released titles explores trust, AI and the East India Company.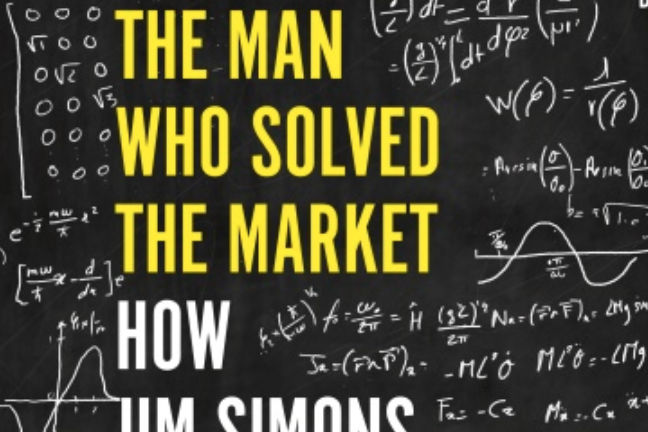 Traditional hierarchical businesses are dead, according to Arthur Yeung and Dave Ulrich in Reinventing the Organization (Harvard Business Review Press). But don't worry: these two professors outline an alternative "market- orientated ecosystem". In Talking to Strangers (Penguin), New Yorker journalist Malcolm Gladwell investigates the way we trust – or don't – people we don't know, with examples including the man who saw through financier Bernie Madoff 's fraud.
The Real Business of Blockchain (HBR Press), by Gartner's David Furlonger and Christophe Uzureau, aims to uncomplicate blockchain and show how it can revolutionise business. Ken Allen, the CEO of global delivery behemoth DHL, has penned Radical Simplicity (Penguin), imparting the philosophy of the company on its 50th anniversary.
In The Infinite Game (Portfolio), self-proclaimed optimist Simon Sinek says business leaders need "an infinite mindset" to help them leave their organisations better than when they found them; whereas venture capitalist Ben Horowitz argues in What You Do is Who You Are (Harper Business) that a good legacy stems from a company's culture.