BUSINESS BULLET: Fail to plan, plan to fail
Planning is a vital part of running a business. Fail to do so at your peril, says Professor Colin Turner.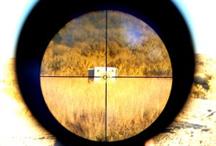 Over 100 businesses are forced to cease trading every single working day in the UK. Nobody starts with that plan in mind, yet seldom does a monitored plan actually exist.
It is important is that you are master of where your business will take you, and not its slave that carries you along to nowhere.
And perhaps that is the main point, because to revisit that proven worthy adage: When you fail to actually develop a watertight plan, you must be, by definition, planning to fail.