The business case for beauty
Enduringly profitable companies have a quality that goes beyond hard metrics, argues designer and author Alan Moore.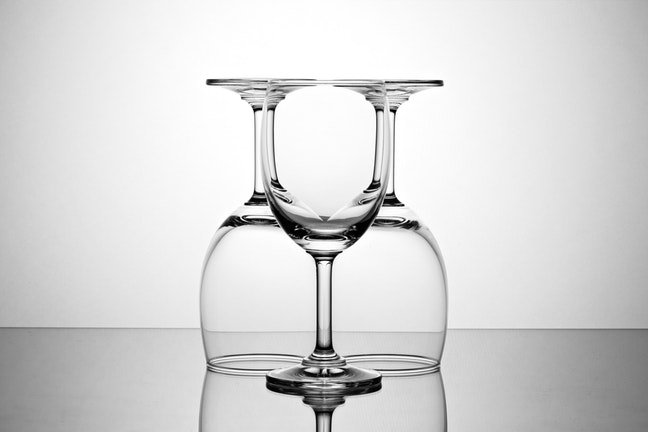 Is the world a work of art? Nobel Prize winning scientist Frank Wilczek asked that remarkable question because he saw beauty in the fundamental laws of nature, which allow the flourishing of life.
Isn't that what we all want, for life to flourish? So when a CEO asked me the other day if beauty and design could help his company become more profitable, I said, 'why would you want to do it any other way?'
Although rarely discussed in annual reports, beauty is a powerful quality for a business to have. People experience the world qualitatively, not quantitatively. For those that love a number however, a Temkin survey shows that customers with a positive emotional experience of a company are six times more likely to buy more, twelve times more likely to recommend and five times more likely to forgive a mistake.