A business fan's guide to football
Reflecting on the World Cup, Faisal Butt finds surprising parallels between a football squad and an org chart.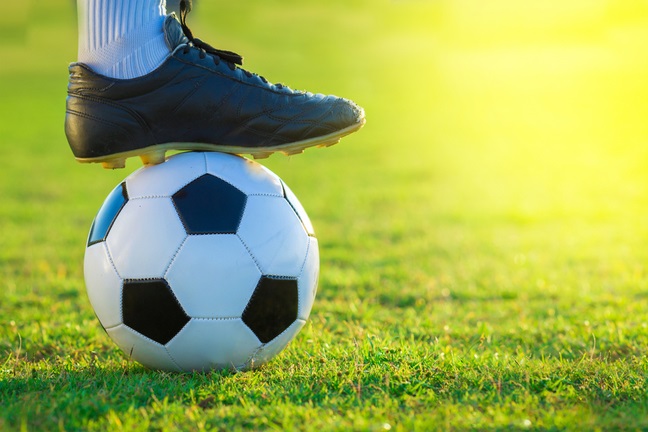 The recent World Cup in Russia has left me inspired. But being more of a 'business nut' than a 'football nut', I can't help but try to draw the parallels between the two. Football, like the world it exists in, can be as beautiful, or as ugly, as complex, or as simple as you want it to be. Like business, it requires strategy, grit, determination, humility, and smarts.
The Business of Football
The charm of football is that it's mesmerisingly simple (a far cry from test cricket): there are players whose mission is to score goals; those who stop others from scoring, and all-rounders who link it all together.
As I watched national titans fall and underdogs rise this summer, the recurring theme that emerged is the importance of a balanced team, and not relying on one or two superstars. A football team has some eerie parallels with a business org chart. The strikers are the salespeople, trying to score deals. The midfielders are the ops guys. They link everyone together as the backbone of the team and make sure things are running smoothly.