Do business leaders really need empathy?
Putting yourself in someone else's shoes can leave you vulnerable to bias.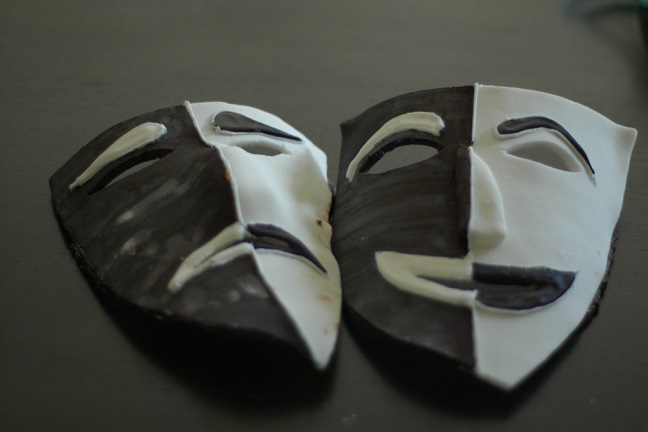 It sounds like a no brainer. Would you prefer to be led by someone who really understands how you feel, or someone who doesn't? It's little wonder that empathy is regarded as a prerequisite of the modern leader, a key component of that all-important quality emotional intelligence.
But there's actually something of a debate on about this. While the likes of Barack Obama speak of an 'empathy deficit' that needs to be resolved, and ITV chairman Peter Bazalgette writes of its virtues in his book The Empathy Instinct: How to Create a More Civil Society, others are not convinced.
Yale psychologist Paul Bloom, for instance, calls empathy a terrible moral guide in his book Against Empathy: The Case for Rational Compassion. For him: