What business can learn from charities: Javed Khan, CEO Barnardo's
Authentic and inspirational leadership is a must when half your workforce could walk away at any minute.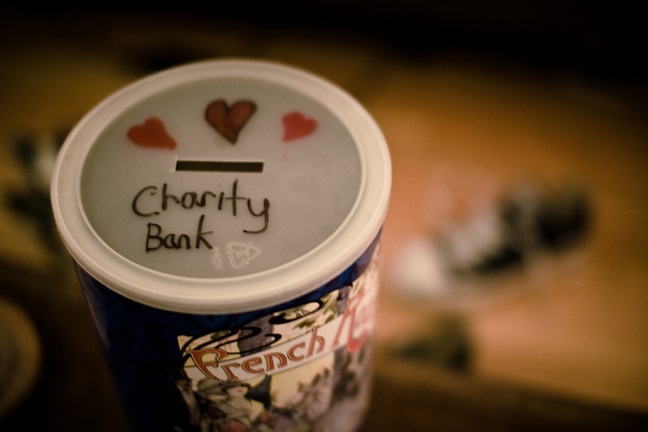 Barnardo's chief executive Javed Khan has a bone to pick with us. He remembers a certain MT cover feature from October 2015 that declared charities to be in the depths of a serious crisis of trust.
'It seems to be open season on the charity sector at the moment,' Khan smiles. 'I don't buy into it. I don't think there's a crisis.'
That's maybe easy for him to say. Barnardo's wasn't one of the charities riven by scandal – Kids Company or BeatBullying come to mind. And what of the dreaded chuggers, whose harassment-by-guilt has led to a clamp-down by over a hundred local authorities?