Business lessons for kids
Holidays and bedtime stories can be an opportunity to nurture children's instinctive entrepreneurialism, says Faisal Butt.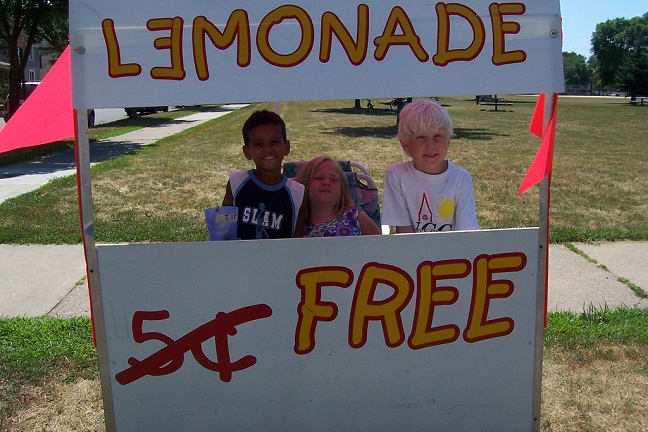 Boisterous and unruly. Infinitely curious and serially risk-taking. They do first, ask for permission later. They're always pushing boundaries, have abysmally poor hygiene, and are constantly in need of more and more cash. Children (ha – I had you fooled) are innately entrepreneurial. Why is this spirit muffled and muted as they grow older? The way I see it, every child is born a 'million dollar baby' with millionaire potential, and then for one reason or another their can-do entrepreneurial mojo is tempered out of them. Something's gotta change.
Venice Beach Surprise
It may be that I inhaled too much California air this summer, but I've returned with a new-found mission to nurture this raw entrepreneurial instinct in my two little ones, Jasmine (eight and a half) and Noah (four).
While staying at a ramshackle Venice beach-hut we had found on airbnb, my wife discovered a children's comic book version of 'Rich Dad, Poor Dad' on the host's dusty bookshelf. I had enjoyed the wealth creation classic by Robert Kiyosaki in my early twenties when first embarking on my journey to make it in the business world.