Business lessons from the last decade
It's 50 years since MT was first published, so we've trawled the archives to bring you some gems from times gone by. The last in our series: 2006-16.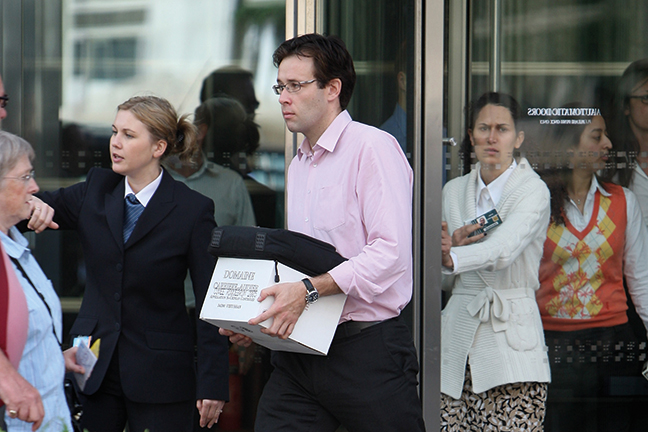 The upside of the crash
The financial sector had just imploded, leaving a pile of toxic derivative assets and IOUs. Governments were beginning to assume vast debts, warning that it would take years of austerity to pay for them. Just as we are now over Brexit, MT decided to look on the bright side, with several reasons to be cheerful in October 2008.
Rejoicing in the end to tedious dinner-party conversations about booming house prices - 'never again will you have to endure a pair of deadbeats from Leicester wittering on about the "wow factor"' - may have proved a tad premature.
The same can't be said for another of the upsides, schadenfreude - 'economic destruction is now being wrought upon many a haughty-spirited banker, hedge-fund manager and estate agent - all in a most satisfactorily biblical way'. Over $200bn in fines later, we may be close to forgiving them - in time, says the law of averages, for the next crash.