Business lessons in making your own luck
The CEO of international drinks retailer Global Brands shows that there's no such thing as simply getting lucky.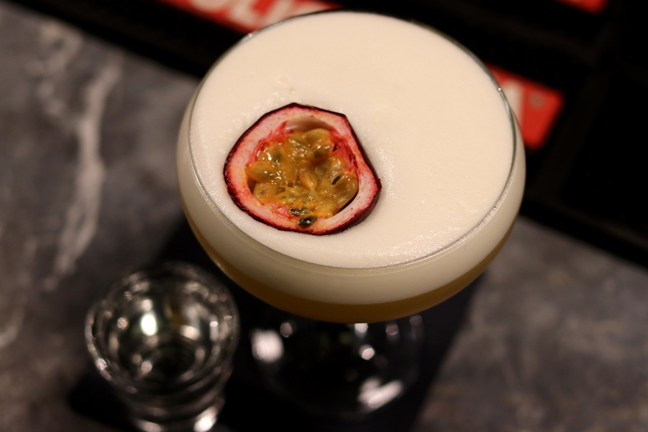 There's a tendency to see luck as just something that happens to you. Sometimes businesses just seem to catch a break, moving in a particular direction just as the market mysteriously decides the exact same thing. Other times, they can appear to do everything right yet still fall flat, with little apparent explanation. But often there's more to luck than meets the eye.
Steve Perez, the CEO of and founder of leading independent drinks retailer Global Brands is testament to that. The man behind VK, Hooch and Amigos beer has a track record of delivering successful products. His company's range of ready-to-drink beverages currently export to 55 countries around the globe and stock in some of the nation's leading retailers.
In April 2018 Global Brands launched its first range of ready-to-drink cocktails in a can. Within two days of hitting the shelves an unsolicited social media post containing the company's All Shook Up Passion Fruit Martini (as it was named) went viral. It reached 17 million people within a week and got a lot of free coverage in the redtop press.