Business lessons from rock'n'roll
Lady Gaga, Led Zeppelin, and the punk movement have plenty to teach companies, reckons Peter Cook. One Direction, not so much.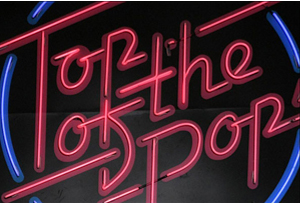 What can we learn from pop's greatest players? Management consultant Peter Cook guides us through the teachings of pop's greatest professors…
Lady Gaga
Innovation
Innovation which is radical often disappoints, because people won't try it. Lady Gaga really has only improved the presentation and packaging of some well-trodden 90s dance music. It looks innovative, but in fact it's built on some very solid foundations.
Promotion and engagement
If you want to go to a social media workshop, you needn't go to a so-called guru. You just look at how Lady Gaga has got hundreds of thousands of fans to promote her work for her. She has a number of causes and she's very real about what she does. Lady Gaga has massive engagement, more than anyone I know trying to get their crowd score up.'