"Business is not a war, so stop treating it like one"
Leon co-founder John Vincent on how an ancient Chinese martial art transformed its corporate culture.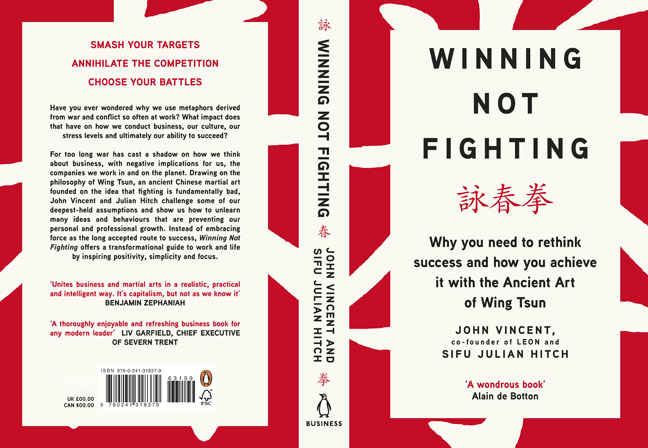 Leon's director of wellbeing has just punched me in the chest. "Did you feel that?," Julian Hitch asks without a hint of remorse. "It's so much more powerful when the arm is straight."
He's not wrong, I mutter to myself.
We're standing in what will be the wellbeing studio of the healthy fast food chain's brand new Borough office, learning Wing Tsun (pronounced wing chun), a defensive martial art.