Business in trouble? Get your head out of the sand
Ignoring the warning signs of distress will just make things worse.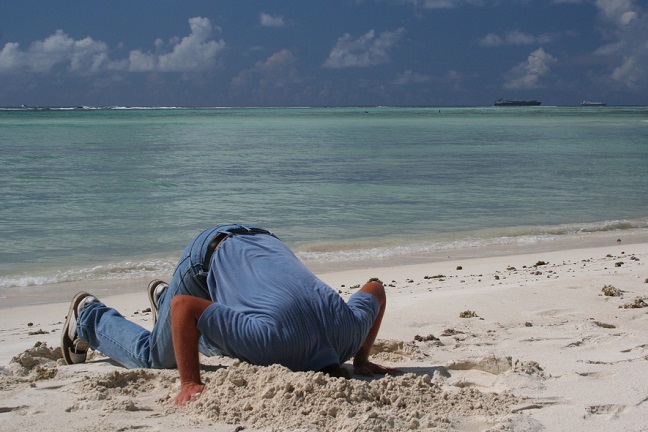 It's easy for businesses to end up in financial distress, and for those that do call in the administrators there's often no way back. Research carried out by my firm, Opus Restructuring (using the analytical model of financial health monitoring specialists Company Watch), shows that 70% of business rescues attempted via administration in England & Wales over the past five years failed.
The companies concerned have ended up in liquidation or being dissolved without a sale of the business as a going concern and the preservation of any of the jobs. Even where there has been a successful rescue, unsecured creditors like suppliers and service providers have ended up with a pitiful recovery of around seven pence in the pound. In over half of the rescues, unsecured creditors have received no dividend at all.
The figures are a stark reminder of how difficult business rescue can be. Restructuring and insolvency experts freely admit that they can't hope to bring all businesses through the process unscathed. But the one common complaint they have is how far down the business decline curve most owners and managers leave it to seek specialist help. Calling in the workout Cavalry when the creditor Indians are already inside the stockade leaves very few positive options.